The Azores | Pico & São Miguel Wine & Dine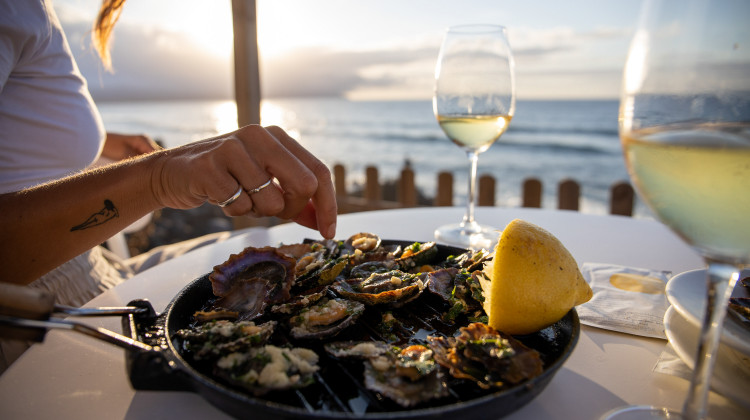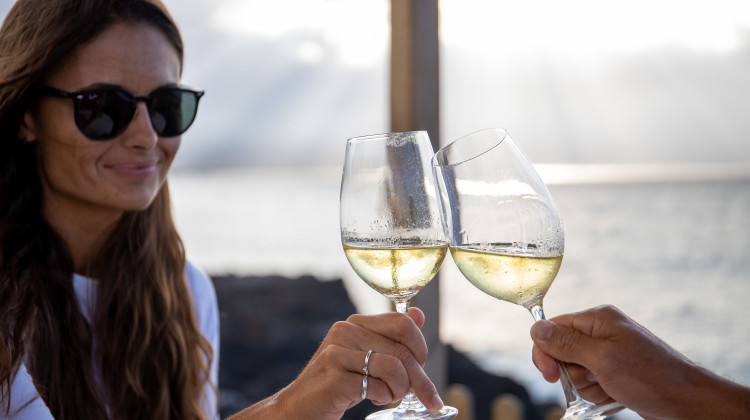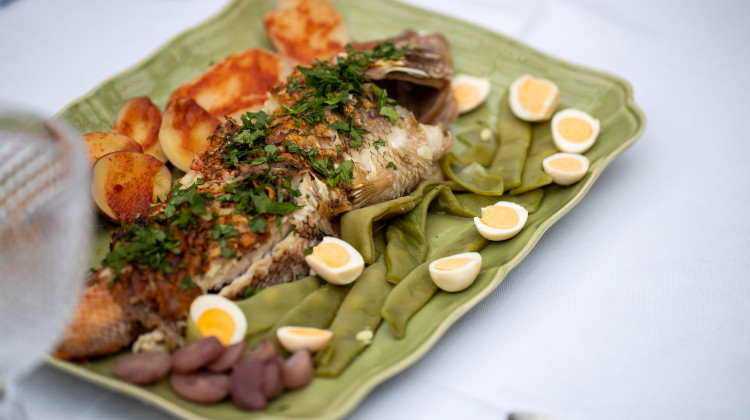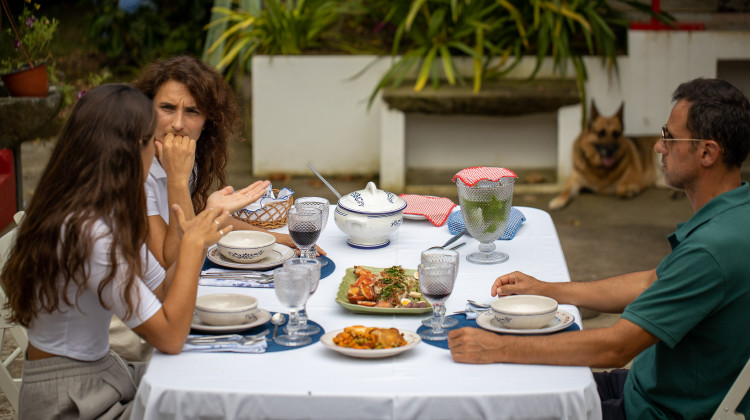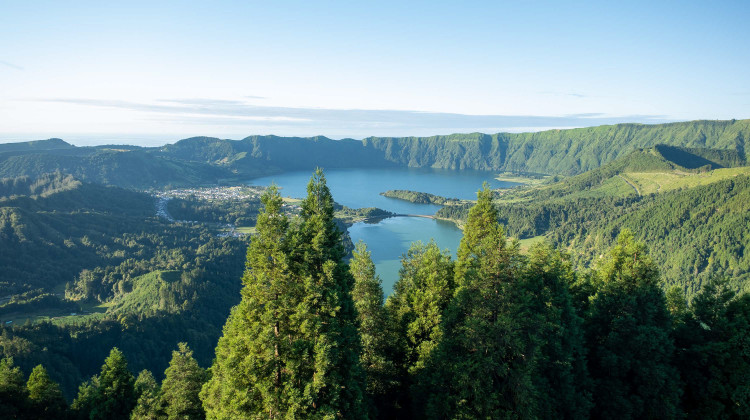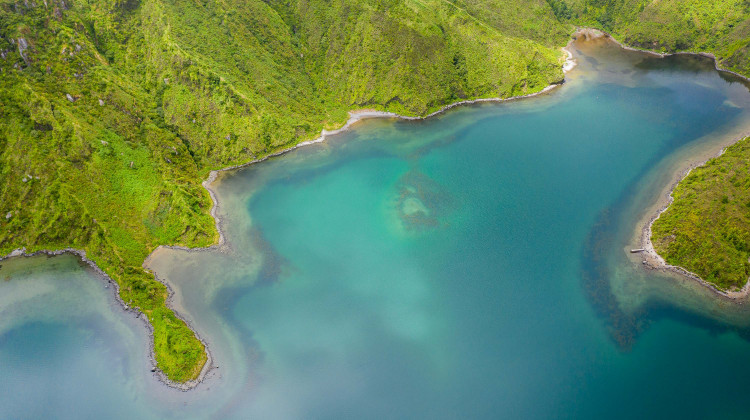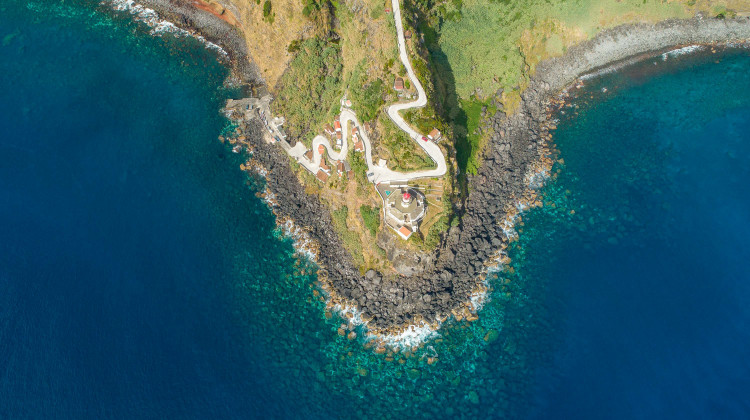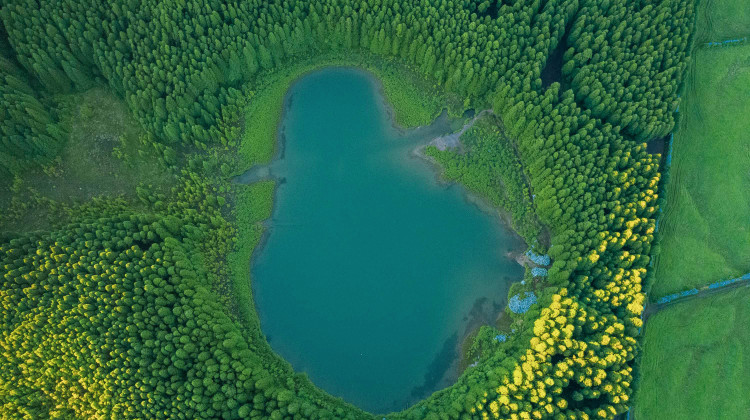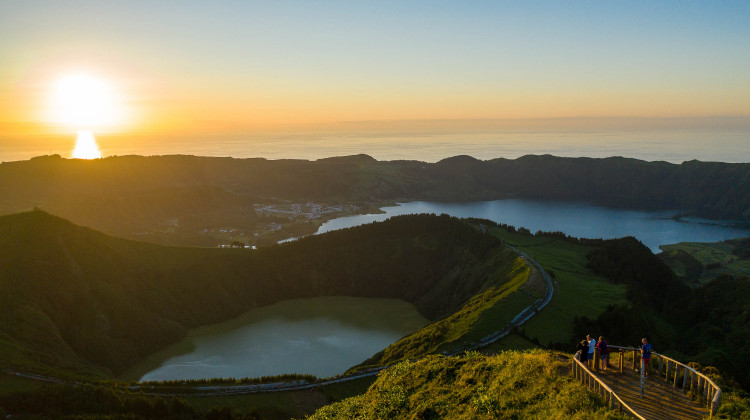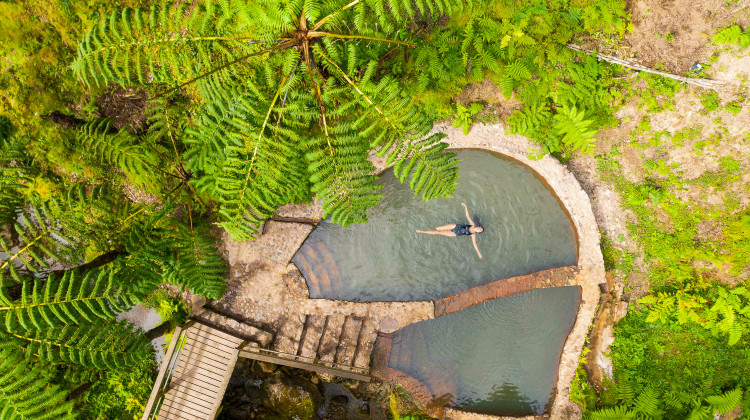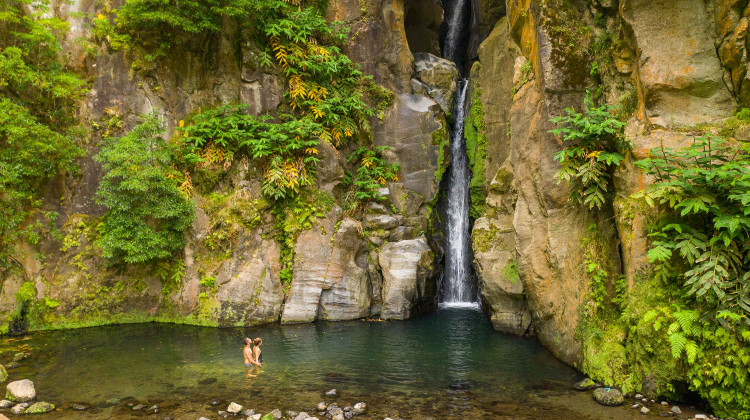 Wine, dine and island hop between Pico and São Miguel Islands.
Wine, dine and island hop between Pico and São Miguel Islands with this fabulous combo package!
What's Included?
All flights and connections
Accommodations for your destinations
Tours : Pico Wine Day Tour
Experiences and Adventures: Sunset Pico-nic (Private Experience)
Walking Tour: Ponta Delgada Wine & Food Tour
Experiences: Azorean Cheese & Wine Experience
Why we love this deal:
Let us show you our slice of paradise through food! Sip, see and taste your way through the islands of Pico and São Miguel with these intimate, specially curated tours and experiences included in your package:

Pico Wine Full-Day Tour: Explore the unique wine culture of Pico Island, classified as a UNESCO World Heritage Site with this fabulous tour that includes visits to many producers around the island, big and small, as well as a visit to the volcanic stone vineyards. Visit the many little traditional villages, old distilleries, and adegas, and learn about the history of wine production at the island's Wine Museum.
Pico-nic: Yes, you read it right -- it's a Pico-nic! Enjoy a picnic Pico's way, out in nature amongst the most magical places, selected to give you the best landscapes of the Island, while enjoying the best delicacies made in Pico!
Ponta Delgada Drinks & Bites Tour: Discover the Azores through delicious sips and great stories! In this 3 hour evening walking tour participants will experience some of Ponta Delgada's best bars and eateries, sampling unique Azorean beverages while learning about the local traditions and drinking culture.
Azorean Cheese & Wine Experience: A taste of some of the best cheeses and wines in the world. With more than 40 varieties of award-winning cheeses and centuries of winemaking experience, the Azores are an unknown gem for cheese and wine lovers. In this experience, participants will learn about the centennial art of Azorean cheese making, the local wine culture and many fun facts along the way.

Explore São Miguel Island and fall in love with its breathtaking views, delicious regional cuisine, and friendly locals. Hike down a dormant volcano and relax on the beach surrounding its lake. Visit the only tea plantation in Europe and taste delicious locally grown pineapple. Discover the historical city of Ponta Delgada with its cobbled streets and black and white mosaic pavements;
Wander around Criação Velha on Pico Island, a well preserved wine growing area and marvel at its intact vineyard landscape and culture. Taste the local wines and admire the construction of typical black basalt rock houses. Learn about Pico's rich history and traditions by visiting the Wine Museum and the Whaler's Museum and discover Pico's long wine-making tradition dating back to the 15th century and its past whale-hunting customs;
Make the most of your island-hopping adventure and hop over to Faial Island! While you're in Pico, take advantage of the hourly connection by boat that can take you to Faial in approximately half an hour - perfect for a day trip;
Breakfast may be included during your stay, depending on the accommodation selected,
Flexibility

Policy

No Amendment Fees on Our End

We don't charge for our work in changing the initial itinerary.

Full flexibility on Land Arrangements

Change the initial itinerary or cancel your land arrangements for any reason until 14 days before the trip, without penalty.

Our experienced travel agents are are available 7 days a week (16 hours per day) to help with any questions.
About the Destination:
Often referred to as Europe's "Best Kept Secret", the Azores have become an increasingly popular destination with year-round appeal for travelers. Just four hours from Boston, the Azores are now easier to access and explore than ever before. Striking the perfect balance between lush volcanic landscapes and seaside cities with charming European vibes, you will be pleasantly surprised by the Azores.
Marvel at the geothermal volcanic activity of São Miguel Island and its impressive crater lakes. Enjoy a relaxing thermal bath at a natural hot spring. Taste a delicious thermally cooked meal, "cozido", in Furnas, home to fumaroles and geysers. Explore its many waterfalls and hiking trails. Visit Europe's only tea plantations and taste the sweet local pineapple, grown only in the Azores.
Visit the UNESCO protected vineyards of Pico Island. Climb the highest mountain in Portugal or simply admire its grandeur from different spots on the island. Visit the interesting Whaling Museum and learn about the island's rich history and past whale-hunting tradition. Taste the exquisite local wines and varied liqueurs. Pico Island, dominated by Portugal's highest mountain-the majestic Pico- is an island of unique beauty, authentic customs, and traditions, and a mesmerizing man-made landscape protected by UNESCO. With this special travel package, you will surely fall in love with these unique islands of beauty, charm and pristine nature.
Check out our Azores Travel Guide for more informations and tips.
Map & Itinerary
Notice: Estimated price per person based on 2 adults in a double room.
Reward points discount: -£
0
.00
Need help booking?
Mention the Ref. #1202 and let us know your questions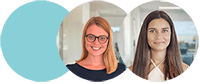 reach us on WhatsApp
Continue in another device
Trust the Local Experts
Hassle-free Experience
Full Support
Save Time & Money
Frequently Asked Questions
Contact us
Have questions?
Contact our Support Team
Everyday:
08:00 AM
to
12:00 AM
The Azores | Pico & São Miguel Wine & Dine
Earn £50*
towards your next trip
Join our Travel Rewards program and receive £50 just for signing up! As a Travel Rewards Member, you'll receive exclusive offers and early access to special deals and sales.